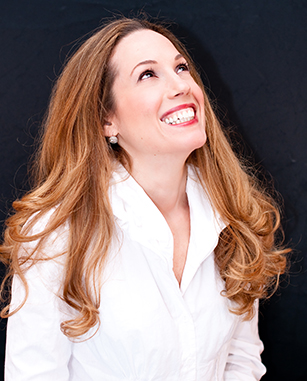 I am a corporate trainer specializing in health and wellness seminars and workshops. For the past 9 years I have been teaching people how to deal with personal and professional challenges. All my work is based upon the latest social science research. I love what I do and the team of dedicated and brilliant facilitators that I work with, and I am passionate about designing and delivering seminars and workshops on life skills.I am best known for my pre-retirement workshops which help prepare people for the emotional transition from work to retirement. When I am not facilitating seminars, I teach in the faculty of management at the John Molson School of Business and the Goodman Institute for Investment Management at Concordia University.I am the founder of rewire to retire (formerly Directions Third Age Consultants Inc) & Life Skills Toolbox. I can be reached at 514.824.1967 or gill@rewiretoretire.com
I have facilitated programs for organizations such as Bell Canada, Air Canada, Investors Group, Combined Jewish Appeal, Federal Express, Novartis, the RCMP, Telus and Exxon Mobil. I also work with private enterprise, universities, hospitals and entrepreneurs.
My interest and fascination with human behaviour motivated me to pursue an honours undergraduate degree in Psychology. After completing my degree I travelled and worked for a few years and then decided to go back to school and pursue a Masters of Science in Administration. My MSc was a perfect marriage between my background in psychology and the psychology of the workplace. I later returned to complete a multi-disciplinary PhD in Psychology and Management. My research interests include age perceptions, the aging workforce, retirement and knowledge transfer and management.
My research has been featured at the Canadian Psychological Association, the Ontario and Canadian Gerontological Associations and the Canadian Council for Small Business and Enterprise. I have been the recipient of the Best Paper Award from the Administrative Sciences Association of Canada in 2005 and 2011 and featured in the Montreal Gazette, Reader's Digest and the National Post.