Images and Ideas
The purpose of the study is to examine how employees feel about transferring their knowledge and experience to others. As part of your participation in this study you will be asked questions regarding your thoughts about sharing knowledge and experience among colleagues. In addition, we will ask you to comment on a series of images and the meaning you attribute to these images.
The interview will take approximately 25 minutes to complete. With your permission, the interview will be audio-recorded, so that it can be transcribed for analysis. Your name, personal characteristics, company name and geographic location will be disguised in the transcript so that you cannot be identified in any way.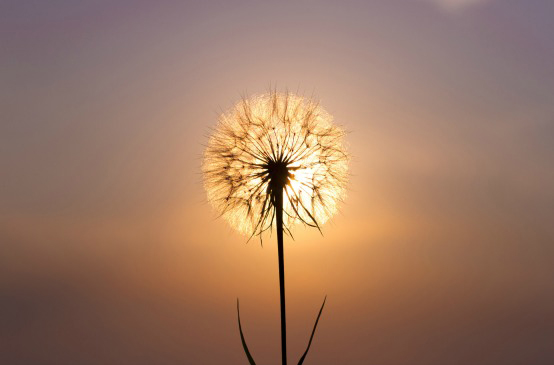 The recording and consent form will be securely stored in a locked office. Your participation is strictly voluntary. You may decline to answer any question that makes you uncomfortable in any way, and you may withdraw from the research at any time.
This study is being conducted by Dr. Linda Dyer of Concordia's Department of Management, as well as Gillian Leithman and Weigang Tang, doctoral students in the same department.
Please contact Gillian at gill@directionsrc.com in order to participate.
If you have any concerns about the study please contact Adela Reid, Research Ethics and Compliance Officer, Concordia University, at (514) 848-2424, extension 7481 or by email at areid@alcor.concordia.ca.